HOMEGROWN MUSIC FESTIVAL VOLUNTEER SPOTLIGHT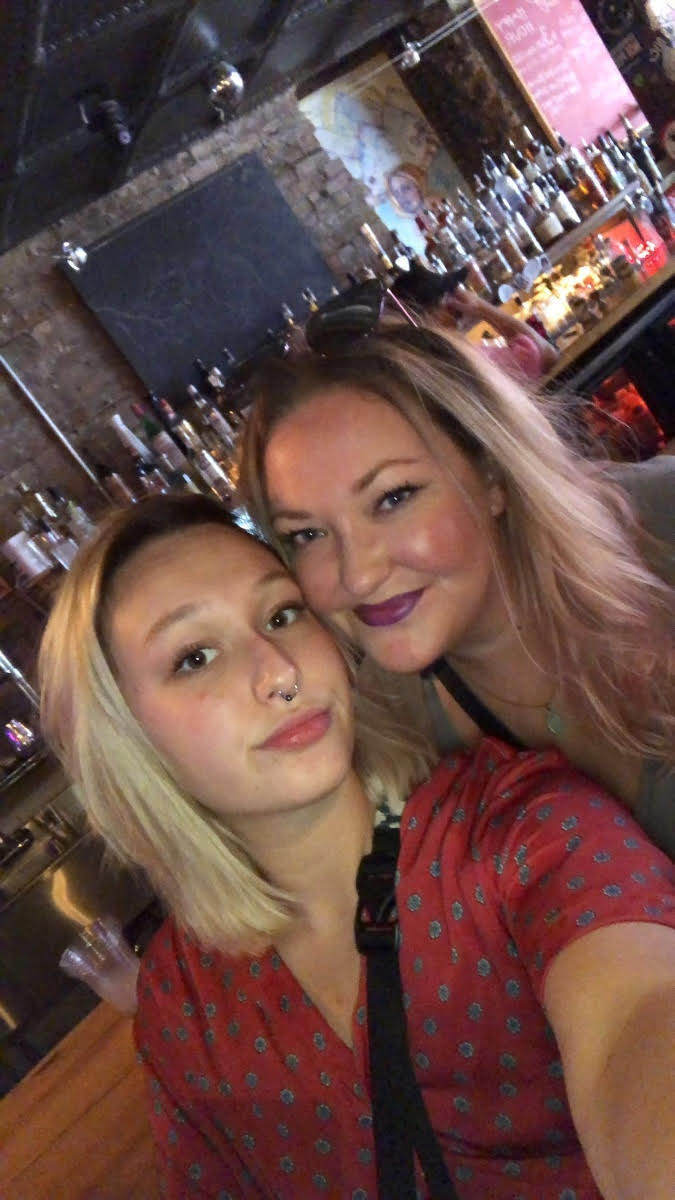 Full Name
Cari and Jaz
How long have you volunteered for Homegrown?
I have been volunteering off and on for about 10yrs i think (some of those years were long ago), and Jazmyn has always helped with handing out field guides, since she was about 13.
What is your favorite Homegrown memory?
I have sooooo many memories, but definitely taking my uncle, Brad Hoyt- who also volunteered since, to his first Homegrown! He's been an addict since! But a close second is bringing my cousin to her first Homegrown- and finding the secret TBT show at Luce. That vibe was incredible.
How has music helped you through the pandemic thus far?
For Jazmyn and I, music is our religion. Without concerts, we've had a lot of time driving and letting the music play.
Do you have any advice for future Homegrown Volunteers?
Future Homegrown volunteers- don't be afraid of commitment! I've had people say they don't have told but the staff will absolutely find something that fits your schedule! You can commit as little or as much time as you want. Ps. You WILL have fun.
Thank you to all of our volunteers! We would not be able to have the festival without your help.