HOMEGROWN MUSIC FESTIVAL VOLUNTEER SPOTLIGHT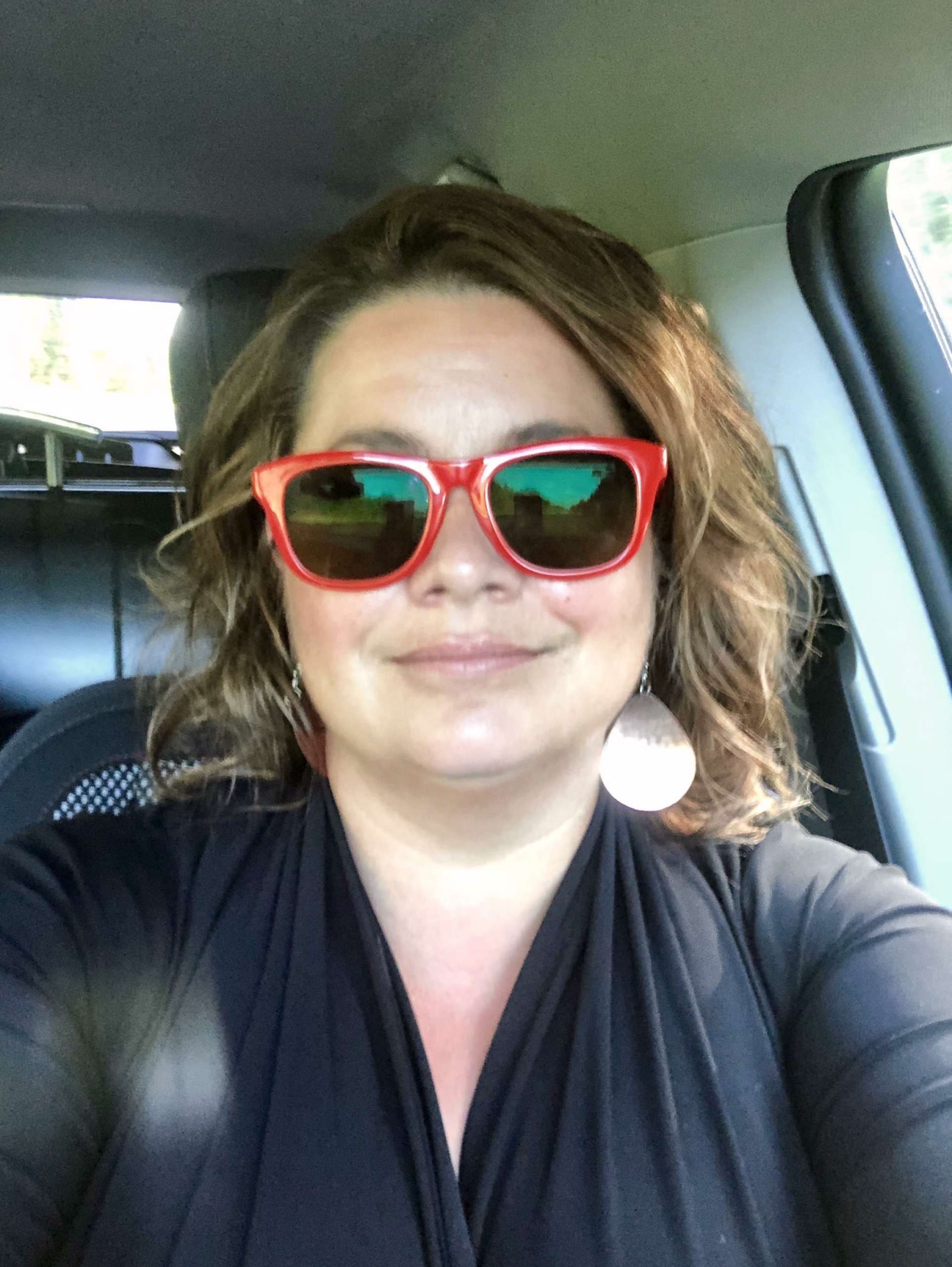 Full Name
Amanda Prince-Carlblom
How long have you volunteered for Homegrown?
I only formally volunteered for two years but got roped into doing something every year.
What is your favorite Homegrown memory?
I adored when Bratwurst actively protested the existence of Cars and Trucks.
How has music helped you through the pandemic thus far?
If not for my nightly kitchen dance party with my son, I would have run screaming from this country.
Do you have any advice for future Homegrown Volunteers?
Best advice: Just do whatever Dereck tell you to do. (He told me to do this survey, for instance)
Thank you to all of our volunteers! We would not be able to have the festival without your help.