HOMEGROWN MUSIC FESTIVAL VOLUNTEER SPOTLIGHT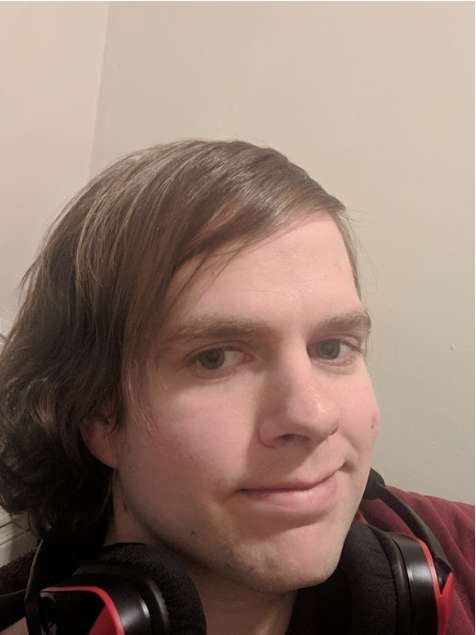 Robert joined the Homegrown volunteer team in 2016 as a "broke college student" and hasn't looked back. His college years are behind him but the broke not so much 😉

He says the trick to being a stand out venue in Duluth is to name your venue something that starts with a B because his faves are Blush, Blacklist and Beaners.

Robert's Pro Tip for new volunteers: Trying to yell over the band is fruitless. Be prepared to communicate all the common questions you'll get non-verbally. Have a price guide on hand to point at, plan to tap your finger on your own wristband to get folks to show you theirs, and make sure the set list for your venue is displayed prominently at or near your table.

Robert's "don't miss band(s)" for 2019 are MRS and the Sordid Affairs – they are simply everything he could want in a band – Queer as hell, unafraid to go all out, and some absolutely killer music to back it up. We all certainly agree!

Robert proved that volunteering for Homegrown is possible while still a college student and so we know you can do it too! One time he volunteered the night before a big final and had successes both with the festival and his grade!

Thank you for all you do for Homegrown Robert!

Sign up for your HGMF volunteer shifts today: https://duluthhomegrown.org/volunteer/