Meet this years Homegrown t-shirt artist!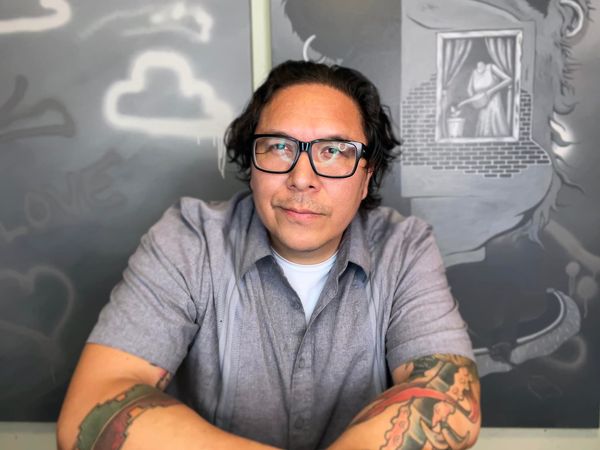 How did you get involved in the arts?
I never wanted to be anything other than an artist. I've been drawing and making things as long as I can remember.
Who are artists that you admire?
I'm a big fan of Tom Waits, Ice Cube, Public Enemy, David Lynch, Hunter S Thompson and Andy Kaufman.
Where can people find your art and more about you?
Thunderfineart.com
or on insta at @jonthunder. Joseph Nease Gallery located in downtown Duluth is a place you can see some of my work in person as well.
What is your greatest accomplishment so far in your career?
I'm not too sure. It's all pretty great in my mind, that I get to do this as my "j-o-b". Perhaps having the drive to grow, try new things, fall down, get up and keep going, until the espresso runs out, then we have a serious problem.
Words of wisdom for those starting out in the Art world?
Look both way before crossing and always talk to strangers