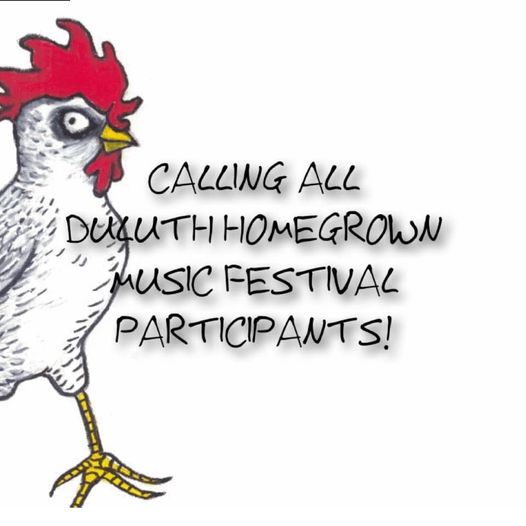 Do you participate in the
Duluth Homegrown Music Festival
?
Do you have a paranormal experience to share?
Saw a ghost?
Creeped out by a cryptid?
Ran away from a UFO?
Does your band have an album coming out?
Do you have an art show coming up? Etc etc etc… you get what I'm saying.
Left of Skeptic wants your story for our Unofficial Homegrown Listener Episode!
Left of Skeptic is a paranormal podcast hosted by Brittany Lind and Kala Moria. Every Wednesday we bring you stories on haunted places, mysterious occurrences, cryptids, and we end each episode with listener stories. On the Wednesday of Homegrown week, we'd love to premiere our first ALL LISTENER STORY EPISODE!
Submit your story to leftofskeptic@gmail.com or visit
www.leftofskeptic.com
and click on the listener stories link!
Include:
-Your name and pronouns
-What project you belong to
-Your story
-Any exciting news for your project you'd like to promote after Homegrown!
They are accepting story submissions now, but if you're also willing to do a virtual interview, please reach out!
Left of Skeptic's Facebook page can be found
HERE