HOMEGROWN MUSIC FESTIVAL VOLUNTEER SPOTLIGHT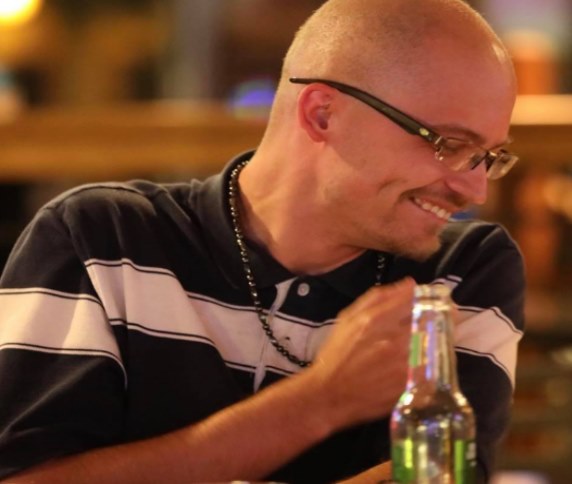 Gavin has been a pat of the Homegrown volunteer family since the 2017 festival!

Gavin's favorite Homegrown Music Festival memory is Sarah Krueger's 2018 set at the Red Herring Lounge. He had just seen the Netflix documentary on Lady Gaga and was stunned to see Sarah K. dressed resembling Lady G in the Joanne album.

Gavin volunteers for Homegrown because of his own love of music (a guitarist and a singer!) and comedy. He hopes to one day put on his concert. His commitment is deepened by Homegrown's partnership with PAVSA and his commitment to a safe party environment for all. He likes helping keep people safe in part of the #metoo movement.

Gavin's pro-tip for new volunteers is to keep a keen eye for wristbands!

Thank you Gavin and we hope to see you at the 2019 festival!

Sign up for your HGMF volunteer shifts today: https://duluthhomegrown.org/volunteer/